SONBOSS
SONBOSS is a new generation of waterproof paint, possessing superior waterproofing ability to protect the house against hot and rainy weather conditions.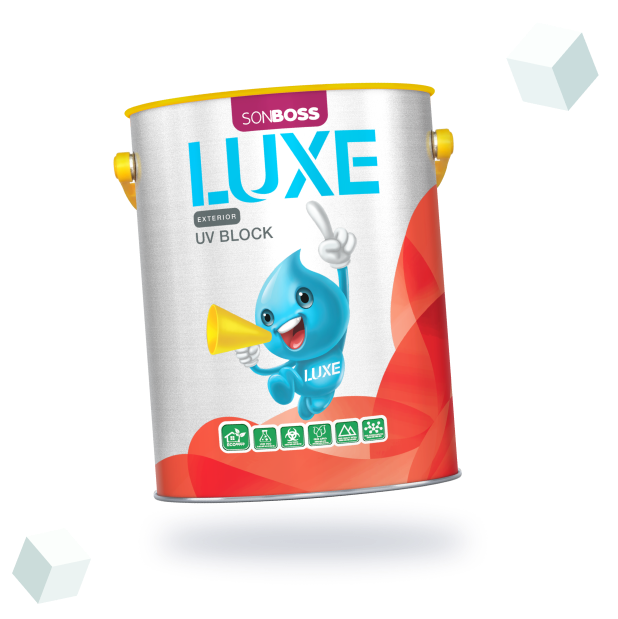 SONBOSS LUXE
SONBOSS LUXE is a line of high-class decorative paints with effective waterproofing, good alkali resistance, safety for users, and long-lasting protection of works over time.
SONBOSS BB BLON
SONBOSS BB BLON is an automatic color mixing product line with thousands of rich colors, bringing a colorful living space.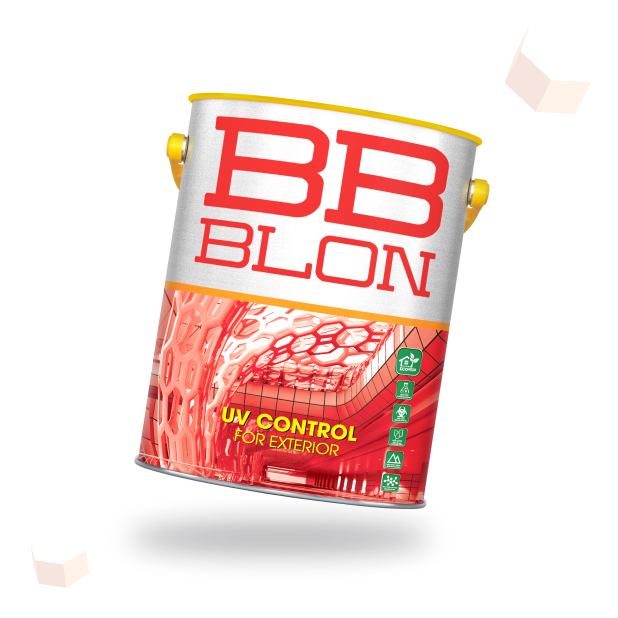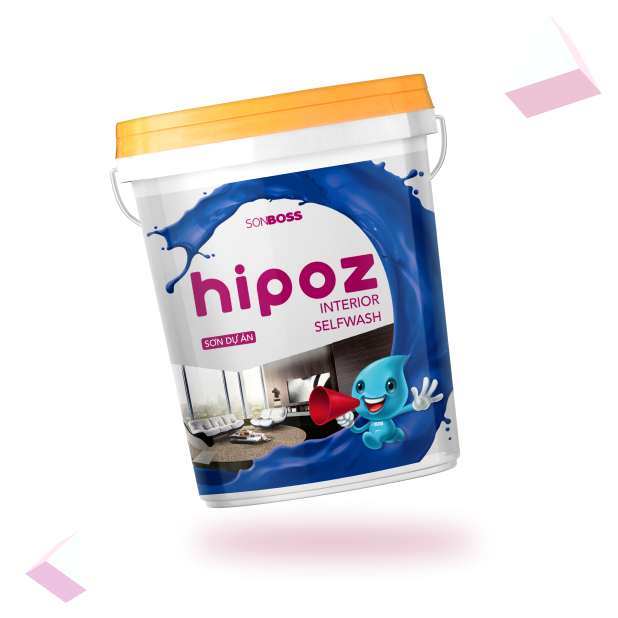 SONBOSS HIPOZ
SONBOSS HIPOZ is a paint line specially produced for the project, with effective alkali resistance, optimal waterproofing, saving construction costs and protecting the aesthetics of the building.